Welcome to The Bridge
Psychotherapy and Mentoring
When you're troubled, you're not available to life in the way you want to be. It's more difficult to see and grasp opportunity, or meet challenges. You're less open to possibility.
The Bridge can help. We've been providing rapid access to psychological support for adults, couples and older teens in the City, Greater London and the South East of England since 1997.
We are easy to get to, conveniently located in the Clerkenwell-Farringdon area, the Heart of the City.
There is a path from where you are now to where you want to be.
 

Let us help you find it.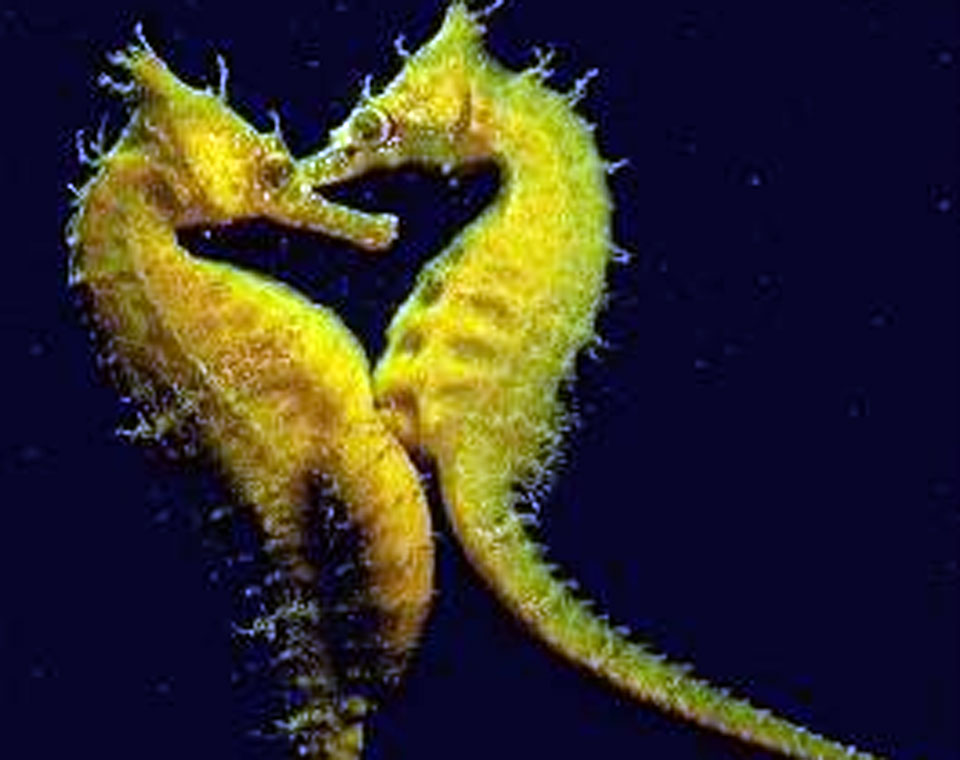 Relationships
The relationships you form and nurture can contribute to a full and satisfying life.
At the same time, your relationships – or lack of them – may be what's getting in the way.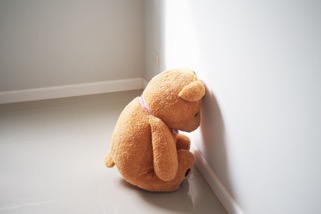 Feelings
Many people are afraid of their feelings.
They're afraid of being overwhelmed, or driven in directions they don't want to go.  It's as if the intense feelings are managing the person, instead of the other way around.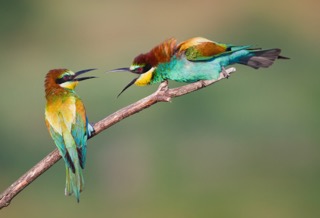 Conflict
Fear of conflict can result in a feeling of diminished self-worth and effectiveness, whether in intimate relationships at home  at work.
You can end up feeling as if you're letting yourself down — limiting your own potential.
Work
We're not 'just therapists'.
We've worked in big corporations and large, complex organisations. We've climbed the ladder, so we understand things from the inside and are well placed to help.
How about soon?
Our policy is to see you as quickly as possible.  We know that when you write or call for your first appointment, you're ready to sort things out. Even if you're feeling nervous, you've decided you want help — and that's a significant step.
Having to wait for an appointment at a time when you're ready to take action can be frustrating, and can erode your determination.
At the Bridge, we make it easy to 'strike while the iron is hot'.  In most cases we can arrange an initial meeting within a week of contacting us.
Bespoke Solutions
We've learned that therapy is most successful when it's tailored to the individual. We're not tied to one model. Rather, we work from several mainstream models and use proven techniques with skill and care.   We craft solutions best suited to you, and you alone.
Like you, the Bridge is results focused. You come to us with specific needs; perhaps you have personal goals in mind. Our approach is to work in collaboration with you to achieve the change you seek.
Breadth of Experience
At the Bridge, you will always meet with a well-trained professional psychotherapist. There are no juniors here.
Discussing very personal issues with a stranger can be daunting. With us you can relax, knowing that each Bridge therapist has decades of clinical experience in easing troubled minds.
The Bridge is a collective of like-minded psychotherapists with knowledgeable skill across a wide range of arenas – in the community, the boardroom and the NHS.  Alongside our therapeutic training and experience, each of us also has organisational expertise in leadership, conflict resolution, training and team building.  This is particularly useful when problems show themselves in both personal and work spheres.